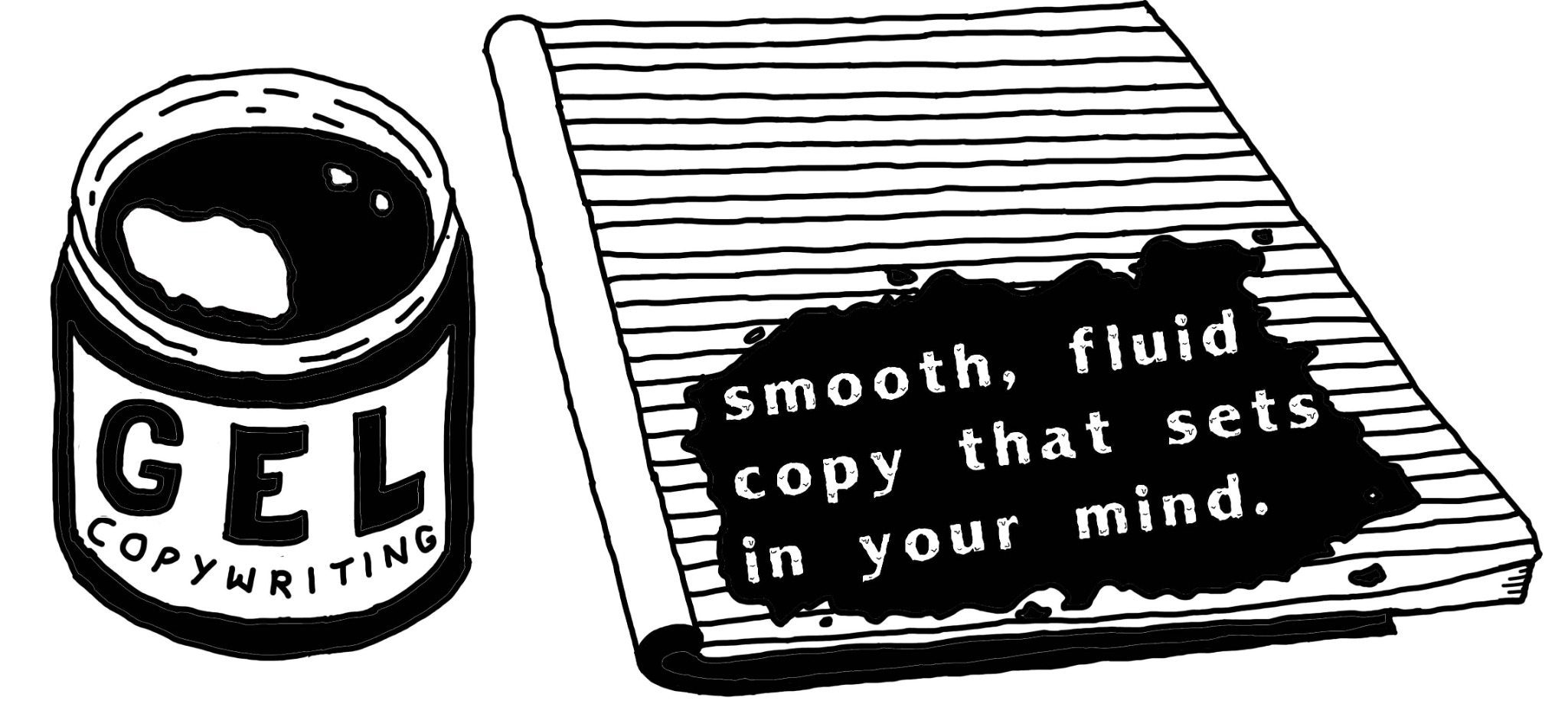 Okay, I'll be honest – Gel Copywriting isn't a multinational corporation of 2500 employees pumping out Stephen King-quality literature in 30 different languages. In fact, we're not even a mid-sized agency with a dedicated graphic designer, software developer, accounts manager, HR personnel and all that jazz.
It's just me… Brad Davis. And I focus solely on writing quality content, so that my clients are always happy.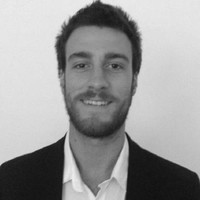 EDUCATION
I graduated from Edith Cowan University in Perth, Western Australia in 2013 with a Bachelor of Communications (Major in Journalism and Minor in Scriptwriting).

Since then, I've always taken a journalistic approach towards my research of topics to ensure accuracy, and unleashed my inner scriptwriter afterwards to make it an engaging read!
CAREER
I spent 2014 and 2015 writing for a website called MobileLikez.com (now defunct), where I would create "listicle"-style articles about anything and everything that was trending around the world at any given moment.
This varied from Kim Kardashian's racy "pouring champagne onto her naked bum" pic to Oscar Pistorius' murder trial, as well as 10 Reasons Not to Eat Peanut Butter and everything in between. While the content might not have been the most informative, it certainly taught me how to be creative.
As I would upload all the content into the backend of the website myself, I quickly developed a strong knowledge in Content Management Systems (CMS) and a firm understanding of systems like WordPress, Wix, SquareSpace and so on.
In 2016, I became a subeditor for The West Australian (WA's best-selling newspaper), where I was responsible for editing, proofreading, fact-checking and writing content for print, updating and managing web content and collating weekly digital magazines, sourcing and allocating stories, conducting interviews and numerous other editorial responsibilities for the following publications:
- West Real Estate (published every Wednesday and Saturday in The West Australian)
- New Homes (published every Saturday in The West Australian)
- Leader (bimonthly magazine for the Australian Institute of Management WA)
- Runway (bimonthly magazine for Perth Airport)
- National Mining Chronicle (bimonthly publication covering the WA mining sector)
- 2017 Wine Guide (annual state-wide publication used as an index of WA's wineries and reviews of each establishment's top wines)
In 2017, I ditched the desk for a job as the Communications Officer for an international cycling company called TDA Global Cycling, which takes clients on supported long-distance cycling tours. And when I say long-distance, I don't mean from Melbourne CBD to Geelong… here is a list of the tours I worked on.
- 2017 Tour d'Afrique (Cairo to Cape Town)
- 2017 Magical Madagascar
- 2017 Bamboo Road (Shanghai to Singapore)
- 2018 Pub Ride (Dublin to Copenhagen)
- 2018 Trans-Europa (Helsinki to Lisbon)
My role was to document the tour through blogs, and to post regular updates on Facebook and Instagram to promote the tour and keep everyone's friends and families in the loop back home. With each tour I worked on, my role evolved to take on a more hands-on approach to assistant tour leader responsibilities.
The road was getting a little tiring after two years, and in 2019 I settled in Melbourne and began working for Stamp Me Loyalty Solutions as their in-house content writer. Since then, I have progressively expanded my freelance portfolio and taken on exciting new opportunities with various clients that allowed me to write for the following brands.
From international retailers and small creative start-ups, to law firms, recording studios and everything in-between, below is a list of some of the brands I have previously written for or continue to write for.